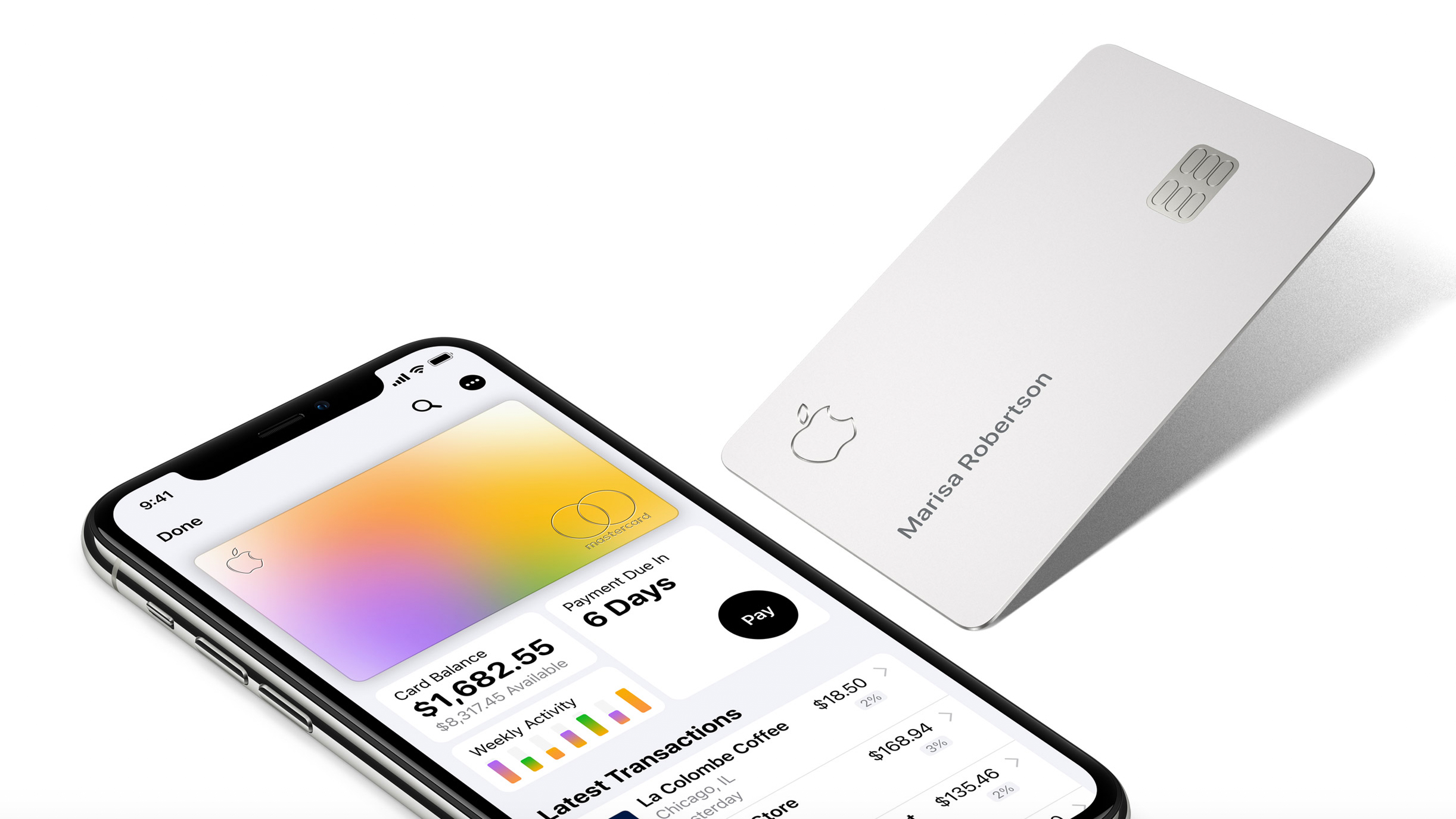 Apple Card, Apple's Goldman Sachs-owned credit card, has reportedly already cost the bank billions of dollars since its introduction in 2019.
The card, which is managed via Apple's iPhone and the Wallet app, effectively layers Apple's software on top of a standard Goldman Sachs credit card. But with the bank in charge of all the financial side of things, it's now reported that the joint venture is costing it billions of dollars.
The news comes after Bloomberg (opens in new tab) reported on new performance details shared via the Platform Solutions portion of Goldman Sachs. It doesn't make great reading, with Apple Card having already been part of the business causing a pretax loss of $1.2 billion in just nine months of 2022 reporting.
Bad credit
More numbers don't make things sound any better, either. Bloomberg reports that most of the division's $1 billion pretax loss for 2021 could be blamed on Apple Card "and about $2 billion in 2022 mainly stems from the Apple card and installment-lending platform GreenSky, the people said," the report continues.
Bloomberg also believes that it's possible that Goldman Sachs might now be under pressure to "ease off" businesses that are associated with such losses. They were previously less obvious, but this new reporting brings those losses to the surface.
While it isn't being suggested that Goldman Sachs could bring an end to its Apple Card partnership, time will surely tell. And if there is one thing that banks don't like doing, it's losing money.
Apple Card is currently only available in the United States and while there have long been rumors of an international launch, that's yet to materialize. Perhaps one of the reasons for Apple Card's lack of global presence could be that other banks simply aren't willing to risk their bottom line.