Remodelista editors armchair-traveled to Australia this previous week to check out all the interesting style occurring Down Under. What we kept in mind immediately was a prevalence of earthy reds (believe rust, cinnamon, terra-cotta). Take a look: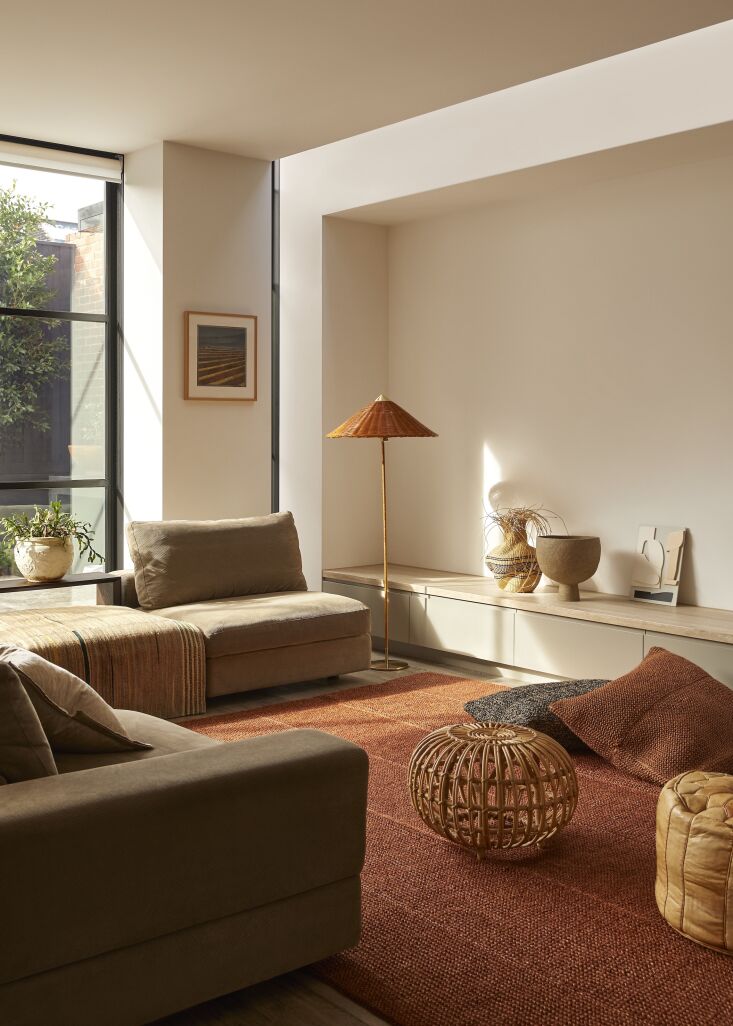 Above: A scorched orange sisal carpet in the appropriately called Terra Home. Picture by Lillie Thompson, from Increasing Style Star Brem Perera Presents Heat and Familiarity to a Sweeping New Integrate In Melbourne

Above: Dulux's "Manor Red" (you can look the color left wing, as the metal basin frame is painted in this shade) and its various versions appear in almost every space of this Magnificent Coastal House Both Wild and Cozy Picture by Derek Swalwell, thanks to Kennedy Nolan.

Above: Red, brick, and leather at Bentwood: A Restaurant in a Previous Thonet Display Room In Australia.

Above: Thinking about painting a space totally in a single color? Think about Farrow & & Ball's "Red Earth." See Renovation 101: 7 Color-Drenching Tips from Farrow & & Ball
Plus:
You require to login or register to see and handle your bookmarks.